Here are 25 no-guilt, gluten free, after school snacks to have at the ready when your kids are looking to fill their bellies with something yummy!
Growing up I was what was termed a "latch-key kid."  My mom was a single working mom, and each day after school I would  let myself into the house, lock the door behind me, and wait for my mom to return home from work.  From a young age (about second grade) my afternoons were kind of lonely.  I spent time doing my homework, practicing my clarinet, and playing video games.
Inevitably my hungry belly would draw me to the kitchen for a snack.  Let's just say that my snacks of choice were far from healthy (and I have a mouth full of cavities to show for it).  Now, as a mom of three boys, I am committed to providing food that is both nutritionally sound and delicious to my kids.  My boys know that there is nothing wrong with a treat; I never want them to feel guilt over enjoying their food.  But they do know that they need to choose healthful foods to nourish their bodies most of the time that they eat.  Thankfully, they have listened.
I've put together 25 recipes that provide you and your kids with options.  There are nutritious, healthy recipes to browse through with a few semi-sweet treats in the mix as well.
Snack well!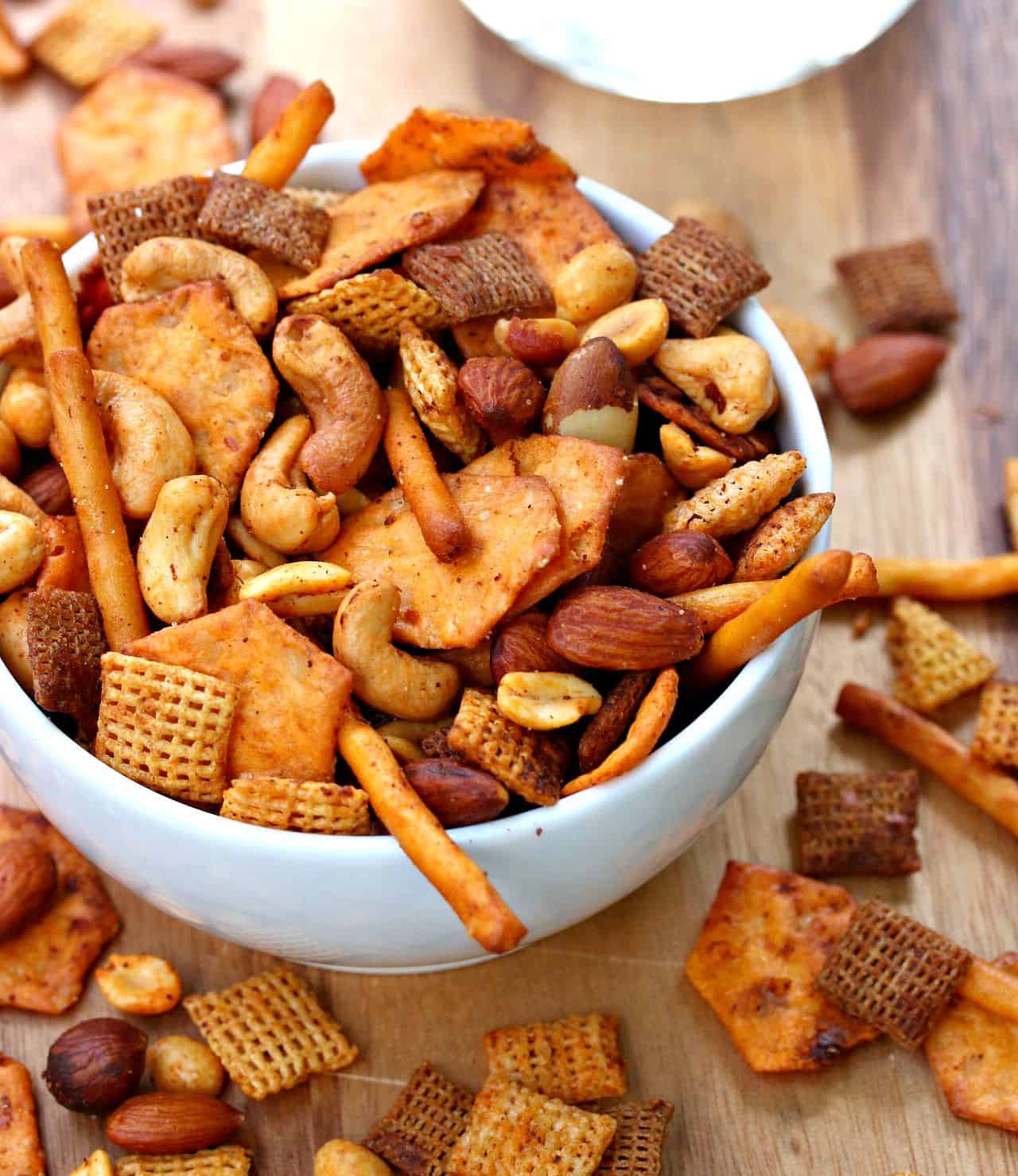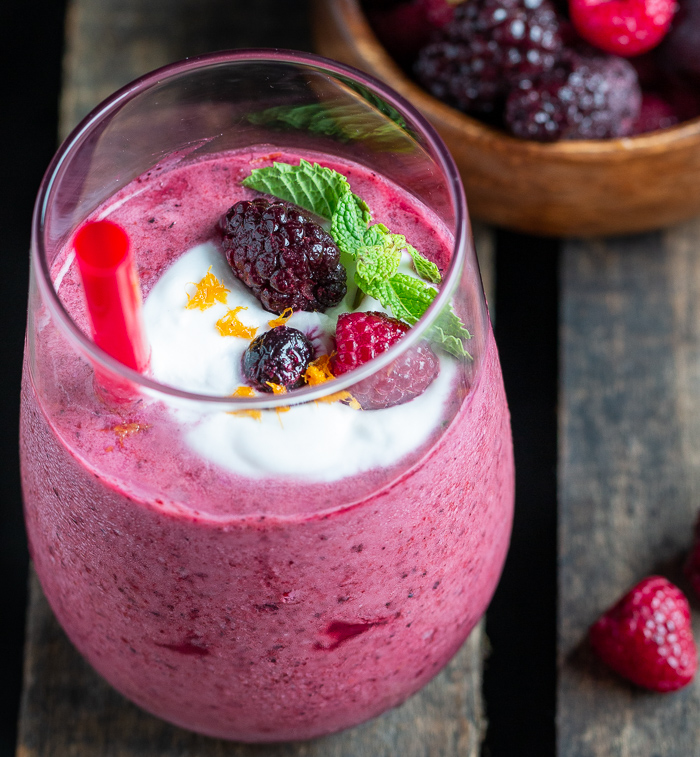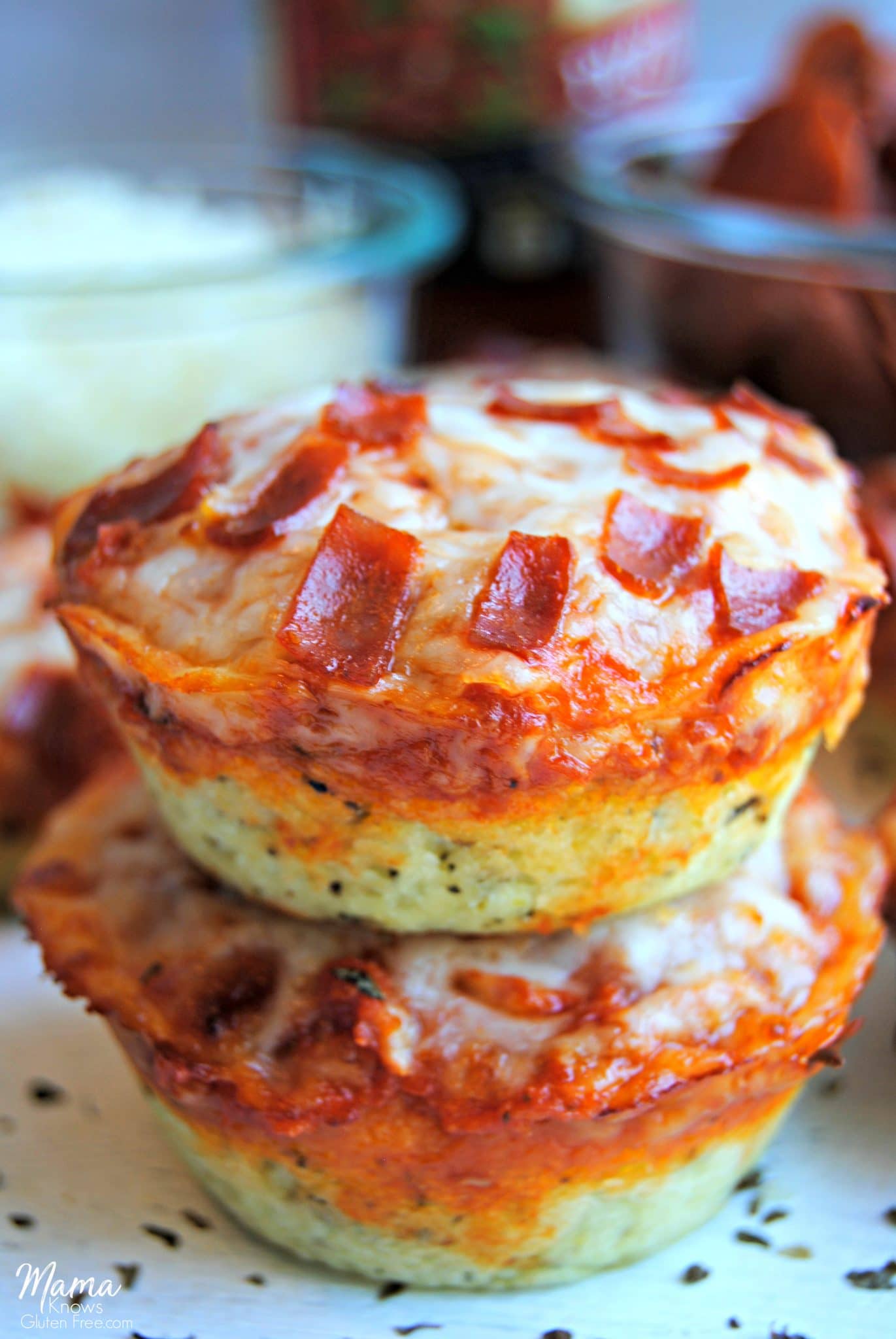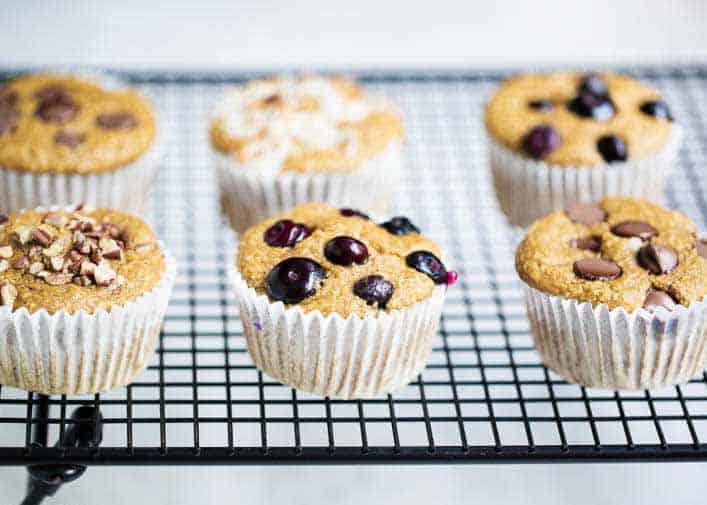 Facebook
Instagram
Pinterest
Twitter
© The Gluten Free Gathering
 The images, content, and recipes found within are copyright protected. Do not use images and written content without first obtaining permission from The Gluten Free Gathering.  Looking to share or republish a recipe? Please link back directly to this post for the recipe.